Break Into The Billion Dollar Neurology Health Niche With These Professional Medical Content Pieces That You Can Repurpose To Use In Almost Any Way You
Want!

A Package of 10 Professional Premium Quality Medical Content Pieces With PLR

And Here's a List of The Content Topics...
Understanding Stroke: Diagnosis and Treatment ​
The Basics of Seizures: From Symptoms to Treatment to Prevention ​
Parkinson's Disease: Understanding the Symptoms and Causes ​
What is Neuropathy? Understand the Symptoms and Treatment
​Vertigo: Are You Spinning? ​
The Dreaded Headache ​
Meningitis: A Danger To Avoid ​
Alzheimer's Disease: A Progressive Illness ​
Multiple Sclerosis: A Difficult Disease ​
Cerebral Hemorrhage: A True Emergency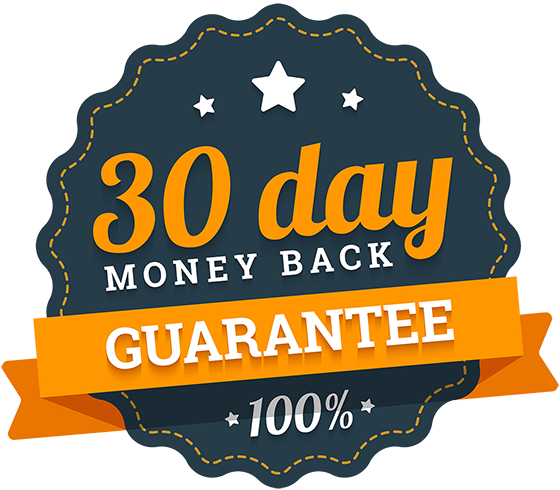 Your Purchase is Protected by a 30 Day Money Back Guarantee !
Don't miss this special upgrade!
Get My Premium Video Version Of EVERY Content Piece!
-> Use on Your Own Wordpress Sites

-> Video Content ALL DONE FOR YOU

-> 10 Professionally Narrated and Recorded Videos

-> Both Wide and Square Formats which makes them suitable for all social media sites

-> Each Video is 5 to 8 Minutes in length, which some say is the optimum length for engagement

-> Videos are all UNBRANDED so you can use them anywhere! You can even add your own intro


-> Videos Are Well Presented and Clearly Spoken


-> All Easy To Follow And Understand




Total payment

1

x

Premium Medical Content By Doctor Loy: Neurology Health

$47

-

+
All prices in USD